Make Derby the home
of Great British Railways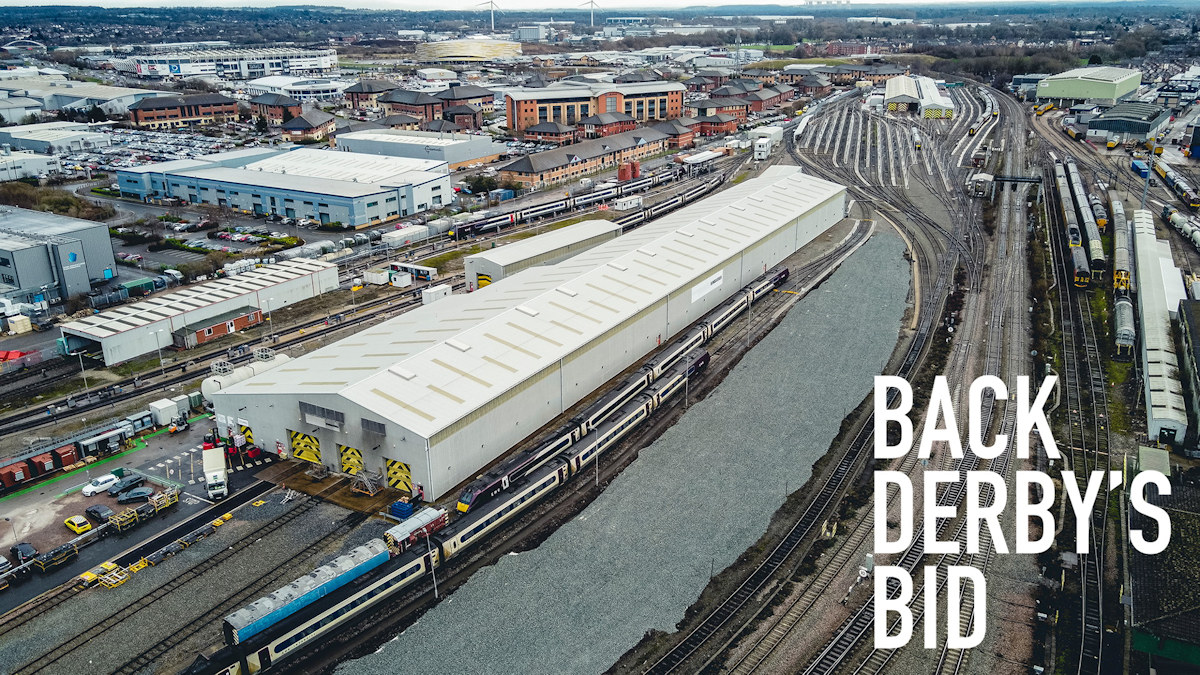 THE FUTURE OF RAIL IS DERBY
Great British Railways and Derby
Derby is bidding to be the new home of Great British Railways (GBR).
Great British Railways will be the new single public body responsible for running and transforming Britain's railways. The aim of GBR is to create a simpler, better railway for everyone in Britain.
Derby's rich rail heritage and deep-rooted culture of innovation make it the ideal central location for GBR's new headquarters.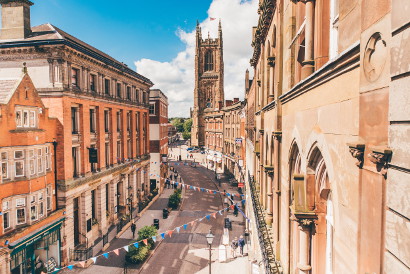 Derby is the birthplace of the industrial revolution, the site of the world's first factory, a leader of the English enlightenment, a city of innovation and industry. A place with a highly skilled and talented workforce, home to world-leading businesses Rolls-Royce, Alstom, Toyota and many others.
With a rich 200-year legacy as the centre of the rail industry in Britain, Derby is no train museum. It is at the forefront of the industry, employing thousands of workers, and at the heart of Europe's largest and most diverse rail cluster. Providing an unparalleled opportunity for closer collaboration within the sector and beyond.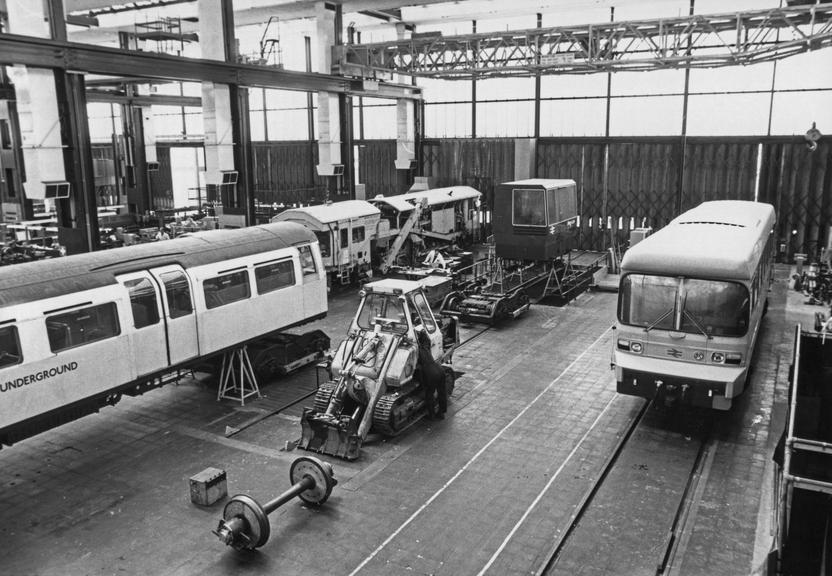 As the UK's most central city, Derby is well connected by car, train or plane with over 6 million people living within one hour's travel time. Located on the River Derwent Derby is the gateway to the beautiful Peak District National Park and part of the Derwent Valley Mills UNESCO World Heritage site.
From an ideal central location to a talented workforce Derby has a lot to offer GBR and the country. In return, GBR can level up Derby and the Midlands. Derby currently has a low proportion of strategic Government operations - becoming home to the GBR headquarters would directly help deliver on the Derby and Midlands Levelling Up agenda. It will diversify and strengthen the local economy.
Support the campaign #DerbyGBR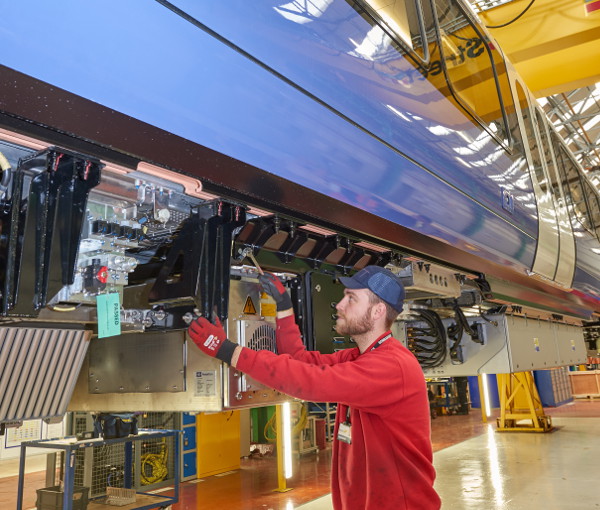 -